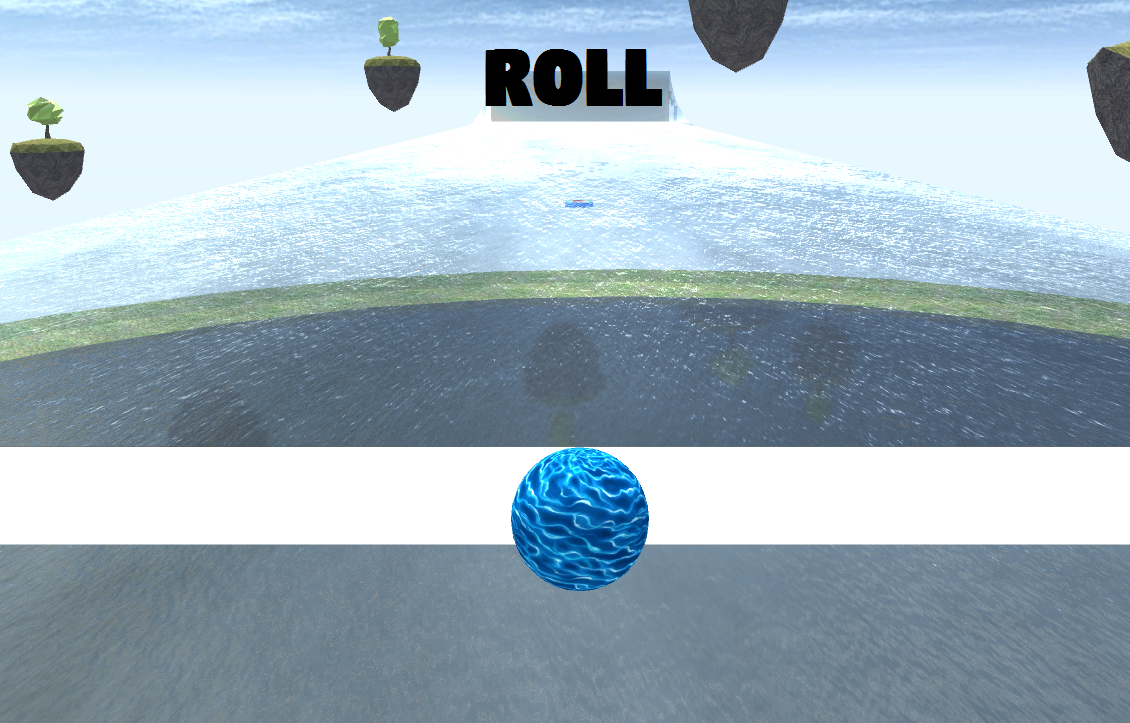 Roll
A downloadable game for Windows
Roll is simple third-person roller-ball game that involves the player rolling a marble off a ramp and landing it in the goal.
This was a game created as my first ever project in University, I had never learnt C# before or used Unity. It was created for a due date in about 3 weeks, thanks for giving it a look!
Music: Kevin Macleoud - http://incompetech.com/
---
Controls:

WASD to move the ball
ESC or P to pause to game.
---